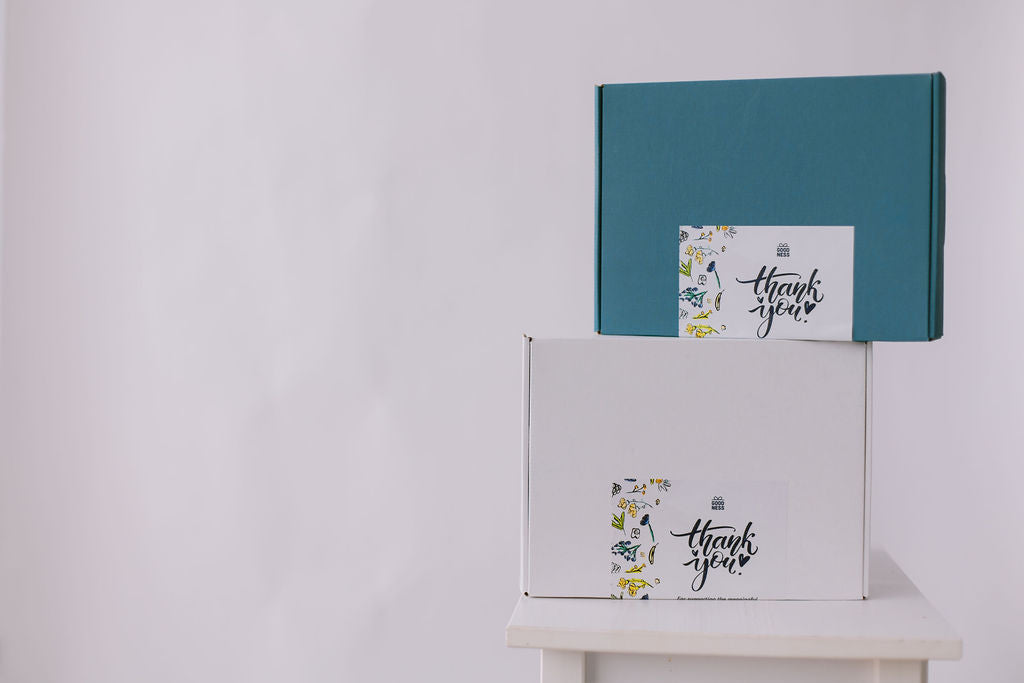 What is Goodness Gift?
Goodness Gift creates an opportunity to feel good, and do good by providing support for those struggling to maintain employment due to the barriers that exist. This seemingly small gesture changes lives in the long term – empowering people with exceptionalities to contribute to the workforce in a meaningful way.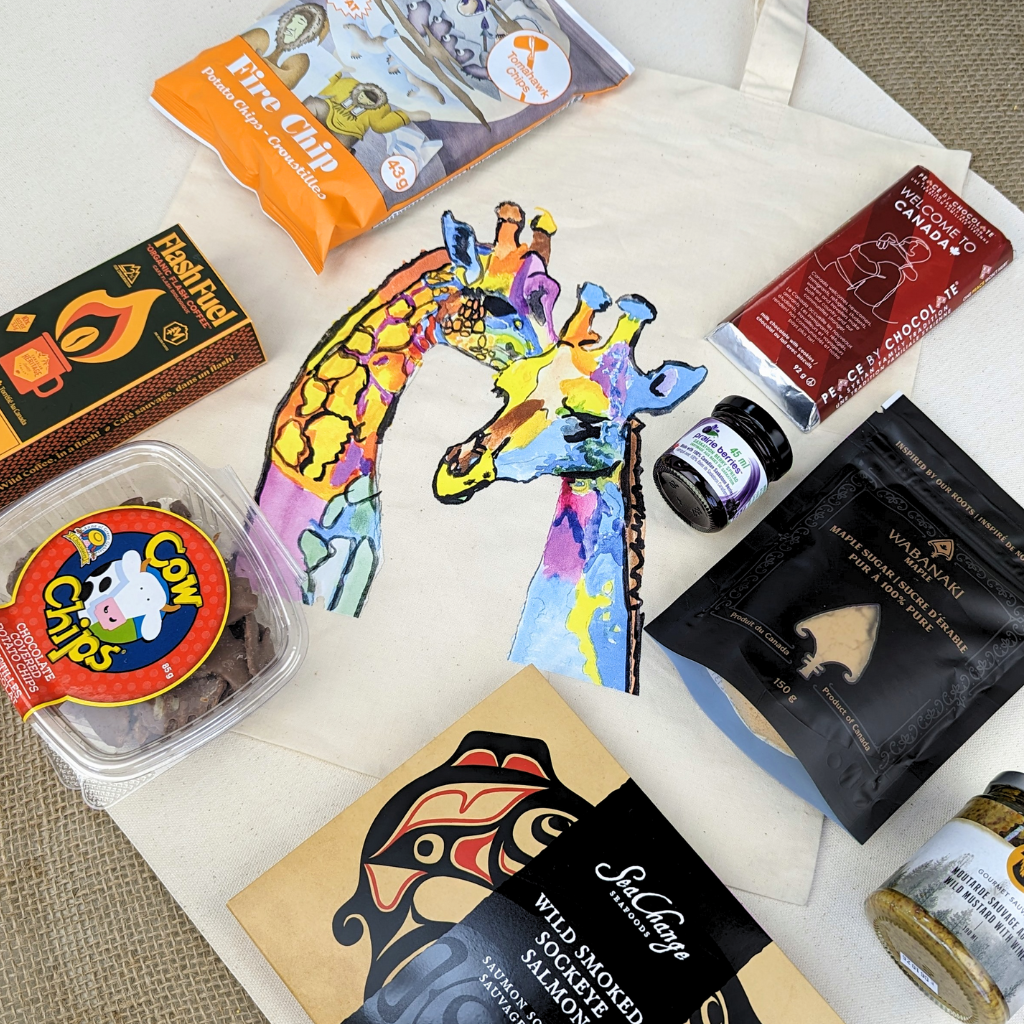 Across Canada Box
Travel Across Canada in just one box. Featuring unique artisan products sourced from across Canada. Give the gift of employment to the neurodiverse community by purchasing our box for a loved one or your entire team!
The Art Box
Shop our new limited edition art box designed by one of our resident creators. This box will have everyone unleashing their inner artist.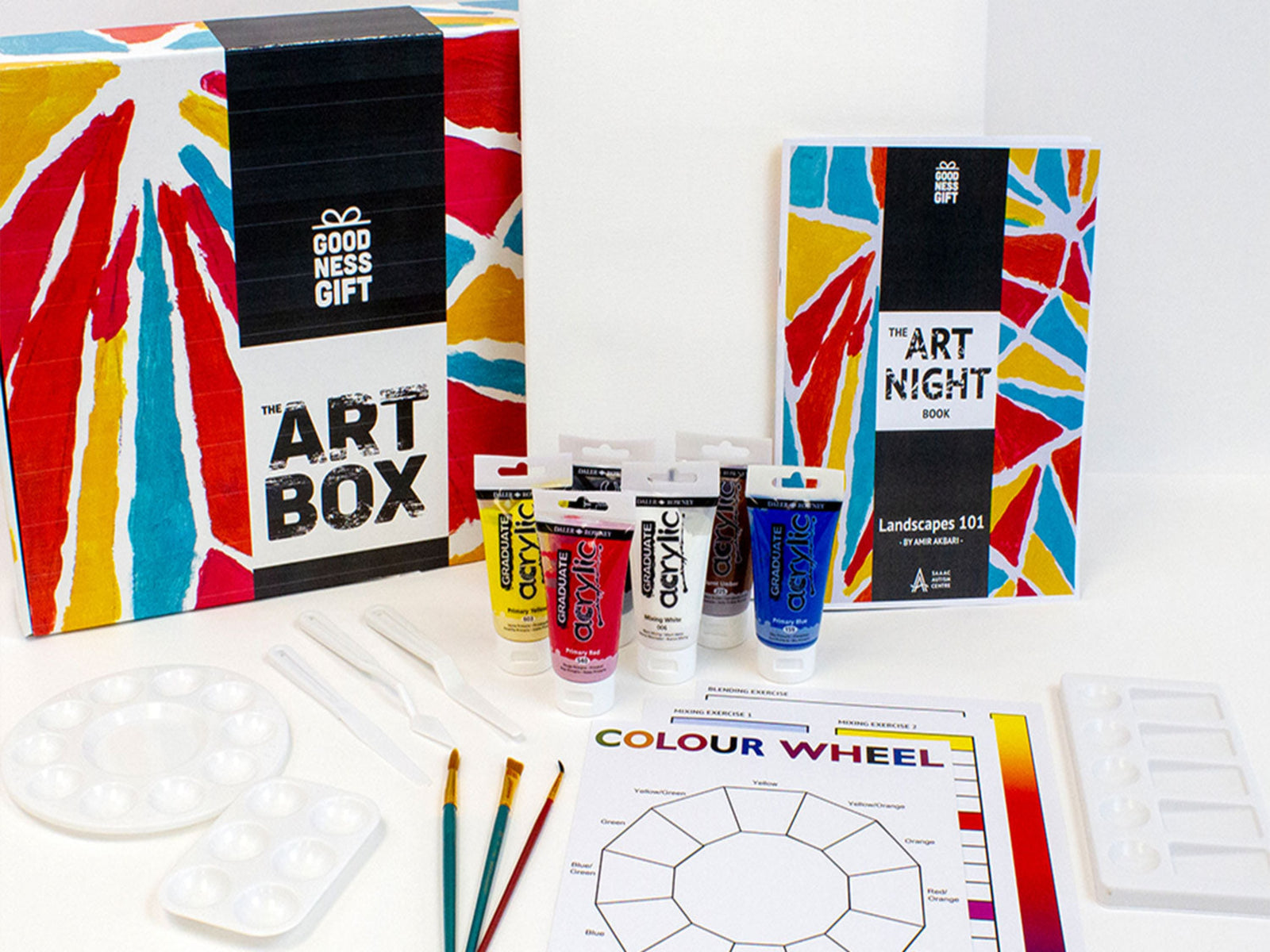 The Wellness Box
Our limited edition Wellness Box is more than just a gift. It's a gesture of support to the people who show up everyday for us. It's for your team, your family, your colleagues. Give the gift of wellness today.
Good for Business
We take pride in creating thoughtful & memorable gifts for our corporate clients. Whether you're recognizing an employee milestone or looking to leave a lasting impression on clients, our Corporate Concierge will work with you on a premium, socially conscious gifting solution.
Get in touch for a free consultation today.
Follow Goodness Gift on Instagram